Who does not love to add some spark to their dull kitchen and bathroom?
The process can prove to be tricky if you fail to find the right service provider. However, by choosing Key Plumbing, you will remain one step ahead to make the renovation flawless.
Our team is dedicated, experienced and skilled to resolve any of the plumbing issues. In a nutshell, we can be considered as the ultimate name among all the services of plumbing and renovation in Gold Coast. All you have to do is to keep in touch with us for an obligation free quote, and we will be right there knocking on your door.
The need for Planning
When it comes to renovating your bathroom or kitchen, there is a lot that goes into it. The initial plans on how things would be executed, the people who would help out, the layout, the design and finally the type of accessories that would be put to use and all of this something imperative to think about. When you renovate, the first motive behind it is longevity and then comes the aesthetics and that is where we come to your rescue. With everything set to place without you having to worry about any of it, you get to watch your bathroom and kitchen come alive.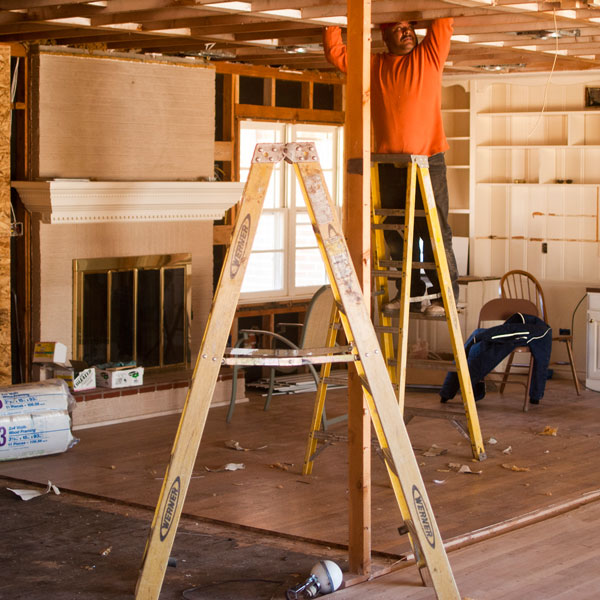 What we do to help you
Our team of professionals for plumbing renovation in Gold Coast aims to finish the work within the designated timeline considering kitchen and bathroom to be the most access prone zone of your house. By calling us to your premises, you will get the luxury of availing a service carried out by experienced professionals who understand your requirements and design their renovation plan accordingly. Our primary goal is to make the essential zones of your house competent to respond to your needs, and we will not leave a single stone unturned until we get it done.
Why Choose Us?
When it comes to making a choice from the various renovation specialists that you come across, we can prove to be better while helping you with perfect homes that you always dreamt of.
A complete renovation design and layout for your kitchen and bathroom
We schedule the execution and management of the work while letting you be stress-free.
We aim to provide resolution of all your plumbing issues
We help out with installing showers, sinks as well as baths
If you have people at home with disabilities or have the elderly, we help you with modifying the bathroom so that there is ease while using it.
Your bathroom and kitchen become safe to use while we fit good quality safety features.
Our Services
While we execute the plans in a perfect way, we ensure that your bathroom and kitchen receive a look that makes your house look aesthetically appealing
Right from making small kitchens and bathrooms look large to affixing accessories to the wall just so that there is not much space occupied, we do it all for you.
Our services on plumbing renovations ensure that your house is something that is at par with modern trends while giving better value to your house.